Manufacturer
Improve your vehicles by analysing (user) data as input for the Research and Development processes. The module collects data and converts it into insightful data on the performance of your vehicles. In addition, you can use this data to check the product promises of your suppliers.
Distributor
Improve vehicle maintenance service to your customers. The module can make predictions about vehicle maintenance using data. In addition, the module enables you to read off vehicle malfunctions from a distance. This means that you do not need to send a mechanic to the location immediately.

Lessor
Avoid not being informed in a timely manner when a malfunction report occurs while your vehicle is being rented. Also get data on how your vehicles are handled while they are rented out. This allows you to monitor the quality of the vehicles during rental periods. Finally, see what the current locations are of the vehicles or machines you have rented out so that your vehicles do not go missing.
Machinery Owner
Make the most of your vehicle by getting various data on your vehicle's performance. Get a prediction when your vehicle needs maintenance, so there are no surprises. In addition, view the live location of your vehicle, and disable it remotely to prevent possible theft.
Live location
Know where different vehicles are in real-time, but also see where the vehicles have been through location history.
Driving behavior (Usage recording)
See how vehicles are handled, for example, see what the speed of a vehicle is or if it has to brake suddenly.
Predictive maintenance
Increase the maintenance service of vehicles and machines by predicting when maintenance will be required, allowing action to be taken in time.
Remote diagnostics
Read from a distance what kind of malfunction is present within a vehicle. This allows a mechanic to determine from a distance what actions can be taken.
Research and development
Accelerate the development of vehicles and machines through analysis. These provide clarity on where development can take place. In addition, check whether the product promises of a supplier are being met.
Theft Prevention
With this functionality, disable your vehicle from a distance, this can prevent theft.
With the M2M module you get a secured encrypted environment in your own corporate identity . This environment contains the data about your vehicles from the module.
In this overview you can see your different vehicles at a glance! View different types of data about your vehicles in this screen. For example, you can see in this overview what the latest locations of your vehicles are.
See where your vehicle is located by means of a live location. This way you can see where your vehicles are at any time and any place. 
View from a distance what the malfunctions are within a vehicle. This will allow a mechanic to assess from a distance what appropriate measures are instead of going directly to the location of a vehicle. This will increase the service towards the customers.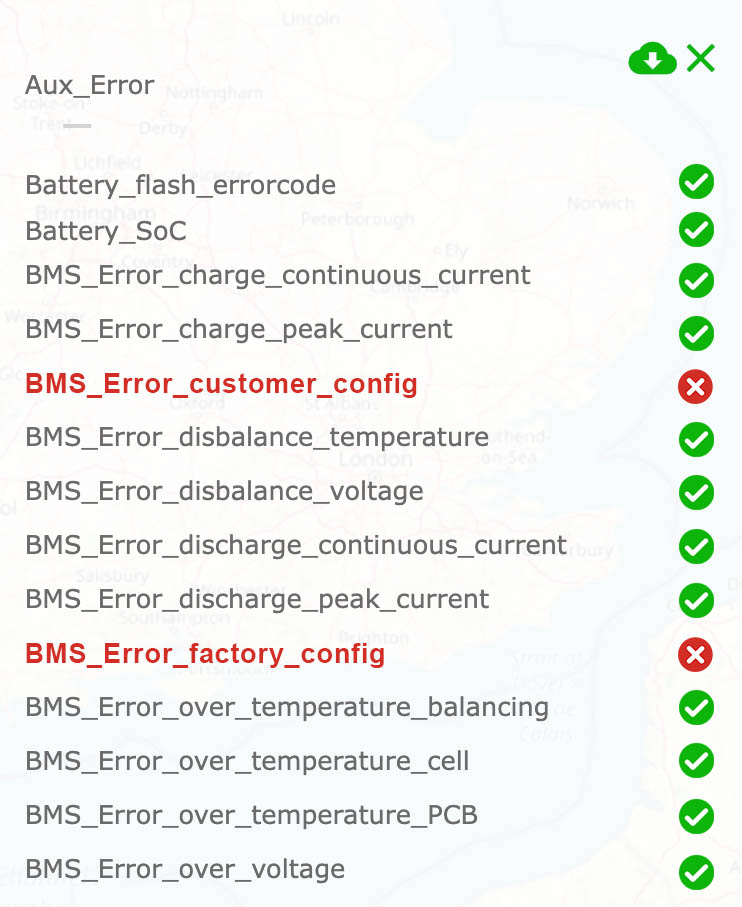 It is possible to disconnect your vehicles from a distance. This ensures that any theft of your vehicles is prevented.
Length x Width x Height
72,5 x 73 x 27,3 mm
Supply voltage range
10-97V
Length x Width x Height
52,6 x 29,1 x 26 mm
Supply voltage range
10-30V
Machine-2-Machine, in collaboration with Conmeq, has made mini-loaders smarter by connecting them to our IoT modules. Among other things, this enables Conmeq to determine location and location history, remotely troubleshoot problems through remote diagnostics and remotely switch the mini-loaders on/off. 
The mini-loaders can be used 20% more efficiently thanks to this solution.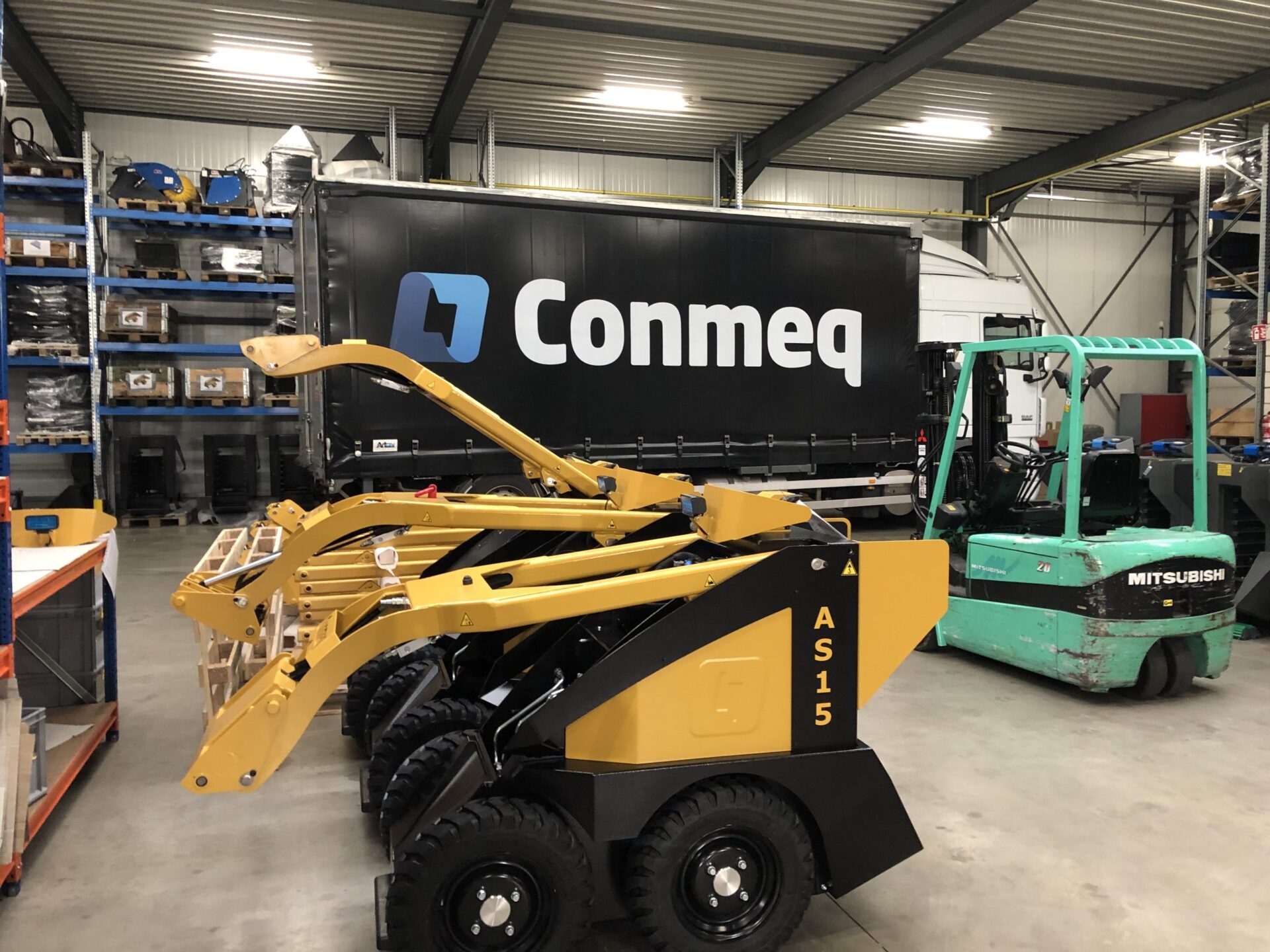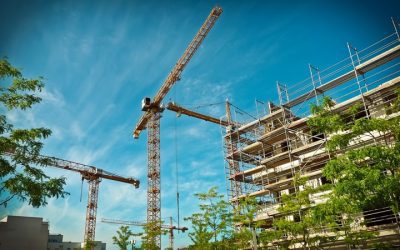 There is currently a lot of focus on how to reduce emissions in the Netherlands, so certainly also on the construction sites. That is why the goal has been set to make construction sites completely emission-free by 2030. This means that only emission-free building...
Machine-2-Machine focuses on providing IoT solutions that allow you to control your business processes better and more directly. We do this successfully for over 2 years from 's-Hertogenbosch, The Netherlands. We follow the mission and vision of our parent company Dutch IoT Solutions with the goal of being the Preferred IoT Partner. Would you like to know more? We are happy to assist you!
Curious what our module can do for you?
Request an on-site demonstration to discover our IoT solution
Pilot with 3 modules for 1 month